Home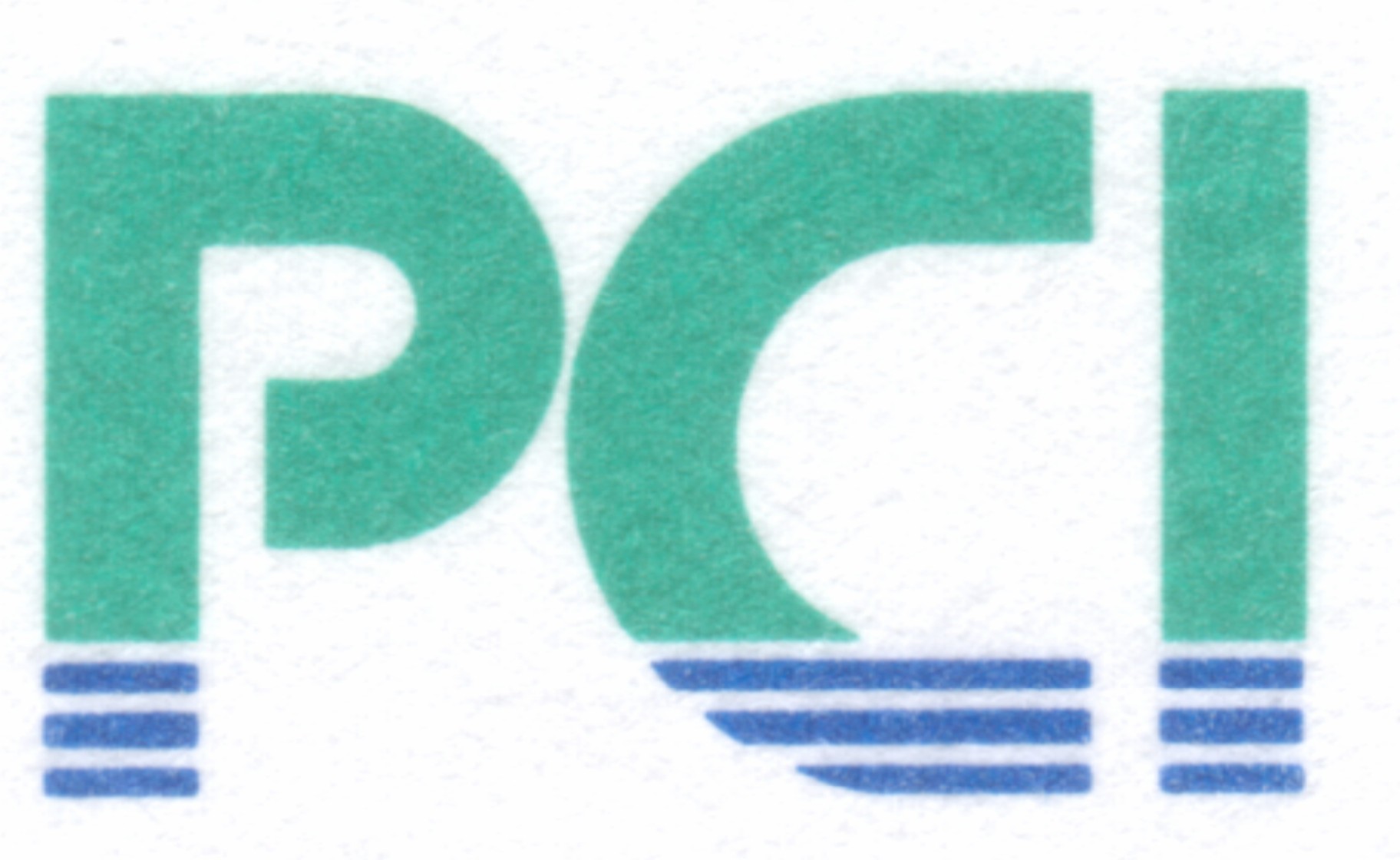 Pacific Century Inc. was established in 1993 for the purpose of importing and exporting advanced technology products between U.S.A. and Japan. We are currently importing Cletop Optic Fiber Cleaners, and innovative products from Scalar Co., Ltd such as LED Pointers and digital microscopes.
We have imported Cletop Clenaers since 2002, have sold to U.S. and Canadian customers, and have enjoyed our excellent reputation on customer services in terms of accuracy and swiftness of shipments.
Pacific Century Inc.
3610 Gallagher Hill Road, Mercer Island, WA 98040